Massive hiatus due to moving and having my second child. No paintings have really been done and no drawings. That said I've been researching so many things like coloured pencils, watercolour suitable brushes, websites, AfterPay, white inks… the list just kind of gets crazy.
I was able to buy myself a very Unused Used tin of Prismacolor Premier Coloured Pencils recently. It was very exciting. I got them for half the price that they are worth brand new even though they were probably only sharpened once – if that. They are awesome.
I will be combining them in my artworks very soon!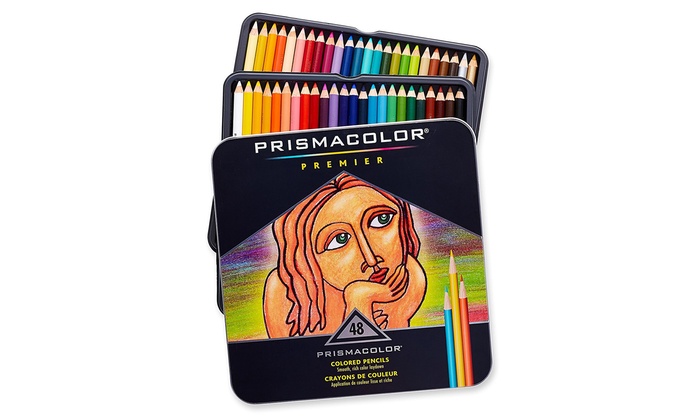 I have never owned such expensive pencils in my life. It is the weirdest feeling lol… Like gold slipping between the fingers…
I'd really like to get myself some quality brushes, I have enough cheap synthetics but really have no clue what I'm missing over at AWESOME H.Q with sable! Haha.
But I wish I did. I also am looking at white ink, or gouache…. hmmmmmmmm anyway….
---
---
Some TIPS for the Reader!
If you're an Australian artist, and you cannot afford the art life like most of us – check out Afterpay choices (buy now, pay later at selected art stores!).
The ones I've found so far are:
I also found a UK artsupply store selling brushes and everything else at what seems like excellent prices, even the shipping isn't bad (well especially if you wanna buy brushes!)
Please go check out Jackson's!

They do free shipping on brush orders that go over £20 ($34AUD) which is pretty easy to reach when you're buying quality. They also make their own line of brushes which I'm pretty eager to try! Watch for a review of Jackson's Kolinskys 😉